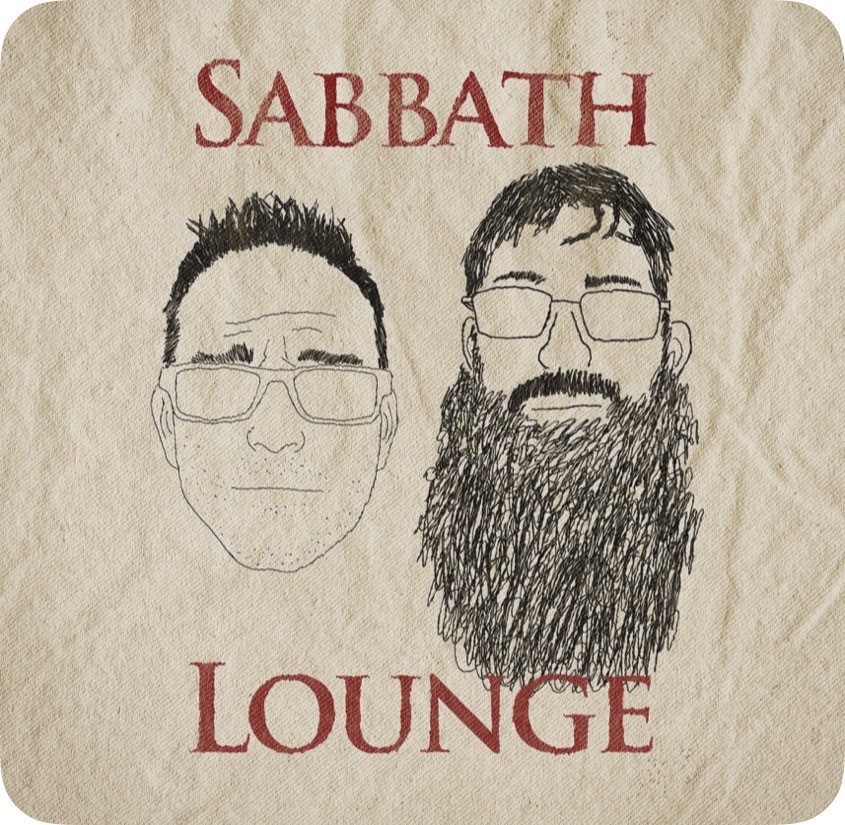 A prophet for profit, Ballam, Balak, a talking Donkey. How to destroy a nation from within.
–
Sabbathlounge
Have you every wondered "Why did Jesus have to die on the cross?" If you have you are in good company! Watch and listen to our take on it, do your own research and reach your own conclusion. What is the "cup" that He had to drink from? What is the connection to the Golden Calf?
For more information see http://www.sabbathlounge.com Find us on iTunes, Spotify, TikTok, and Podbean. At Sabbath Lounge we are dedicated to eating clean, keeping the Feast, Sabbath, following Torah and leading as many people out of Babylon as possible.
Find more information below: http://www.sabbathlounge.com
https://www.facebook.com/sabbathlounge/ https://twitter.com/SabbathLoung
e https://open.spotify.com/show/3pcIik1BeH3SM41FdXwrp8?si=vupymB1JQleFIYo-kfUyPA
https://itunes.apple.com/us/podcast/sabbathlounge/id1244541979?mt=2&ign-mpt=uo%3D4
https://teespring.com/stores/sabbath-lounge https://itsyahushua.com/voicemail/