Grafted In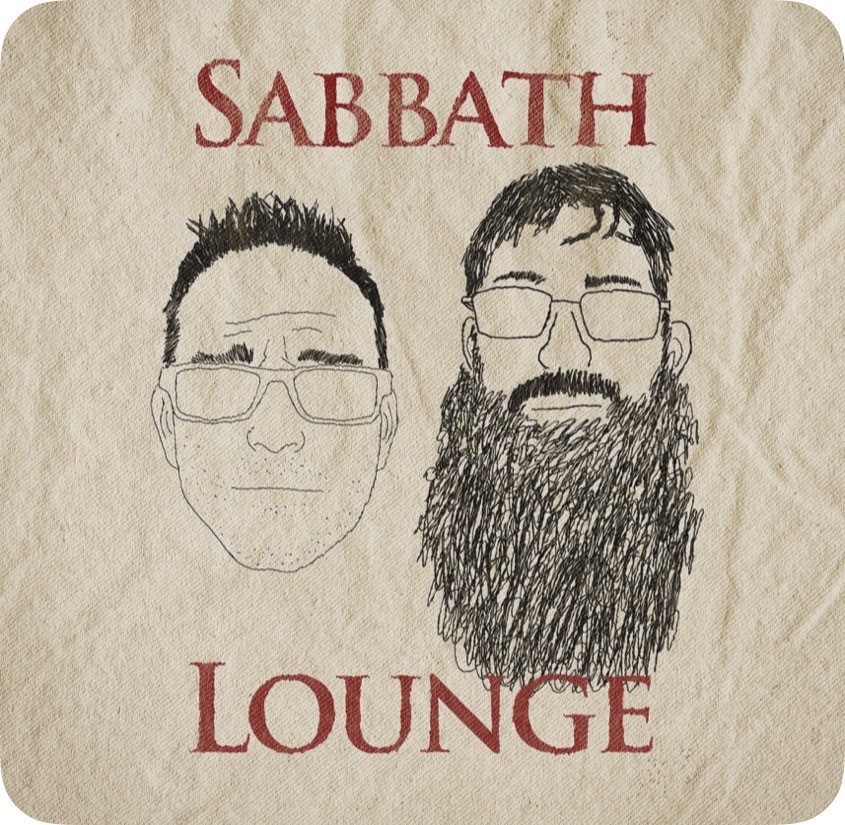 No Jimmy Page here, Get the Lev out, how to get the Levan or Yeast of mans teachings out Jesus Style!
–
Sabbathlounge
No Jimmy Page here. This is the time of year we celebrate Passover.  In the Exodus 12 account the congregation was commanded to get out of town quickly.  They were commanded to have their sandals on and leave before the dough had time to rise.  They were to take the dough with them without leavening. The rest of the week they were to eat unleavened bread daily.   John 1 1 In the beginning the Word already existed. The Word was with God, and the Word was God. 2 He was already with God in the beginning. 3 Everything came into existence through him. Not one thing that exists was made without him. 4 He was the source of life, and that life was the light for humanity. He later goes on to explain that He was the mana in the desert, He is The Word made flesh, He is the Living Water.  If we eat and drink of him we will have eternal life.  This is not cannibalism but it's  figurative speech.  In Matthew 4:4 He also says: Yeshua answered, "Scripture says, 'A person cannot live on bread alone but on every word that God speaks. So this bread thing.  What's the big deal about no Levan? The Levan represents the teachings of man.  In fact stop reading this until after Feast of Unleavened Bread. We are to purge ourselves from the teachings of man.  Get rid of all doctrine and dogmas. Quit eating the food from man's teachings.  Man's teachings are corrupted, suspect, and highly questionable. This is more than just getting rid of all yeast products in your house. This is meant to be a physical act to remind you and to show what is happening in your Temple.  Many of us have made our Temple a den of thieves. 13 The Jewish Passover was near, so Yeshua went to Jerusalem. 14 He found those who were selling cattle, sheep, and pigeons in the temple courtyard. He also found moneychangers sitting there. 15 He made a whip from small ropes and threw everyone with their sheep and cattle out of the temple courtyard. He dumped the moneychangers' coins and knocked over their tables. 16 He told those who sold pigeons, "Pick up this stuff, and get it out of here! Stop making my Father's house a marketplace!" Once again not your "PC, Hipster" Jesus here.  He was kicking butt and they were running away afraid for their lives! The feast of the Unleavened bread should be like this in our own Temples this week. I challenge you to have the same veracity and approach as Yeshua did in removing the levan from our Temple.  For we too have made it a den of thieves.  Please join me in getting the Lev out this week.
https://teespring.com/stores/sabbath-lounge
https://itsyahushua.com/voicemail/
https://forms.gle/fx8NGm7wkLW3einJA
  For more information see
http://www.sabbathlounge.com
  Find us on iTunes, Spotify, TikTok, and Podbean. At Sabbath Lounge we are dedicated to eating clean, keeping the Feast, Sabbath, following Torah and leading as many people out of Babylon as possible.   Find more information below:
http://www.sabbathlounge.com 
https://www.facebook.com/sabbathlounge/
https://twitter.com/SabbathLounge
https://open.spotify.com/show/3pcIik1BeH3SM41FdXwrp8?si=vupymB1JQleFIYo-kfUyPA
https://itunes.apple.com/us/podcast/sabbathlounge/id1244541979?mt=2&ign-mpt=uo%3D4
My Grandparents were Oaks of Righteousness. They had their roots planted deep into God's word. The children and grandchildren that followed didn't always stay true to that. The generations that followed planted their roots in the shifting sands of the desires of the heart.
To appoint unto them that mourn in Zion, to give unto them beauty for ashes, the oil of joy for mourning, the garment of praise for the spirit of heaviness; that they might be called trees of righteousness, the planting of the Lord, that he might be glorified.

Isaiah 61:3 – KJV
The Jacob Branch of my bloodline was grafted into the Righteous branch.
"If a man abide not in me, he is cast forth as a branch, and is withered; and men gather them, and cast them into the fire, and they are burned."

John 15:6 – KJV
Bloodlines
My birth family is similar to the two sticks. One side of my family was like Jacob. They were obedient and faithful to God's word. The other side of family was like Esau. They did what they wanted to do. They did what was right in their own eyes.
Moreover, thou son of man, take thee one stick, and write upon it, For Judah, and for the children of Israel his companions: then take another stick, and write upon it, For Joseph, the stick of Ephraim and for all the house of Israel his companions: And join them one to another into one stick; and they shall become one in thine hand.

Ezekiel 37:16-17 – KJV
Adopted
I was adopted into new family when I was in High School. I was the Wild Branch grafted into the manicured Olive Tree.
Foundation
For if thou wert cut out of the olive tree which is wild by nature, and wert grafted contrary to nature into a good olive tree: how much more shall these, which be the natural branches, be grafted into their own olive tree?

Romans 11:24 – KJV
I am so grateful for the foundation that was laid by my birth family and my adopted family.
The paths of righteousness run deep in these two families for which I am grateful.
I was the wild branch that was grafted into the cultivated branch. Because of the one true Elohim, Yahuah saw fit to take me and graft to the branch rooted deep in the knowledge of Word Of Yahuah. Click here to learn more.
Then said he, Unto what is the kingdom of God like? and whereunto shall I resemble it? It is like a grain of mustard seed, which a man took, and cast into his garden; and it grew, and waxed a great tree; and the fowls of the air lodged in the branches of it.

Luke 13:18-19 – KJV
Israel
I am grafted into Israel. I am part of the chosen people, not because of anything that I did, or anything that my adoptive family did. We are able to be grafted in thanks to the covenant long ago between Abraham and the Father. We are grafted into Abraham's covenant. Because of the Mystery of Yeshua we have been grafted into that Abrahamic covenant.