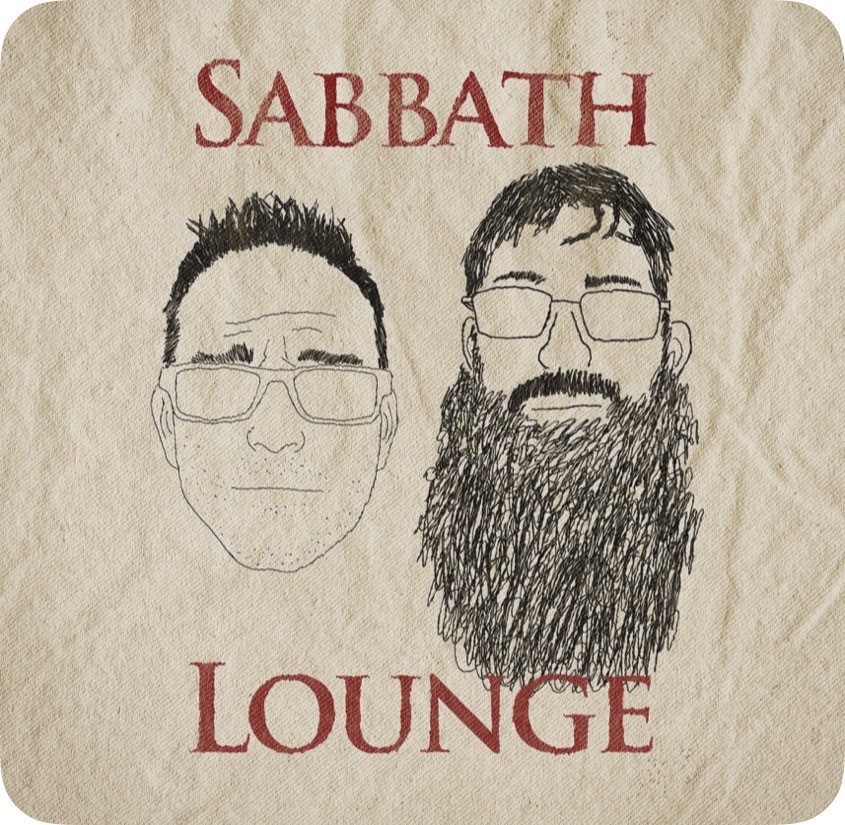 A prophet for profit, Ballam, Balak, a talking Donkey. How to destroy a nation from within.
–
Sabbathlounge
https://www.podbean.com/media/share/pb-rgzzt-f80005
Week 10 Miketz, At The End, Genesis 41-44:17
Sabbath Lounge introduces a new series on the Torah Portions. We will go through each week and hit a few highlights and things to consider. For more information see:
https://teespring.com/stores/sabbath-loungev
Find us on iTunes, Spotify, TikTok, and Podbean. At Sabbath Lounge we are dedicated to eating clean, keeping the Feast, Sabbath, following Torah and leading as many people out of Babylon as possible.
Find more information below:
https://www.facebook.com/sabbathlounge/
https://twitter.com/SabbathLounge
https://open.spotify.com/show/3pcIik1BeH3SM41FdXwrp8?si=vupymB1JQleFIYo-kfUyPA
https://itunes.apple.com/us/podcast/sabbathlounge/id1244541979?mt=2&ign-mpt=uo%3D4